Under the title 'Driven by ________' I'm responsible for strengthening AlphaTauri's connection to the world of Red Bull and it's engagement in sports and culture. 'Driven by ________' is here to proof and accentuate the brand's promise – the mission to create functional fashion that gives freedom to navigate your everyday life in style and empowers you to focus on bigger goals through making you look and feel good wherever you are and whatever you do.

Therefore, the brand decided to partner up with individuals around the globe that live the same spirit and are driven to find purpose, set new milestones, always question the status quo and write their own stories. To find these individuals we tapped into the brands connection to the world of Red Bull and its tremendous pool of athletes and ambassadors, who's daily business is to question the status quo.

This concept is here to stay and evolve. We kicked it off in February 2023 with Yuki Tsunoda and Nyck de Vries, two brand ambassadors and aspiring Formula One® drivers. We are accompanying them on their journey throughout the F1® season, equipping them with our latest technology-driven garments and infuse the shoots with unique locations during the races. Furthermore, as the brand makes it's way through the year, we will be teaming up with other unique talents.

Soaking up Miami Sun
in Summer Looks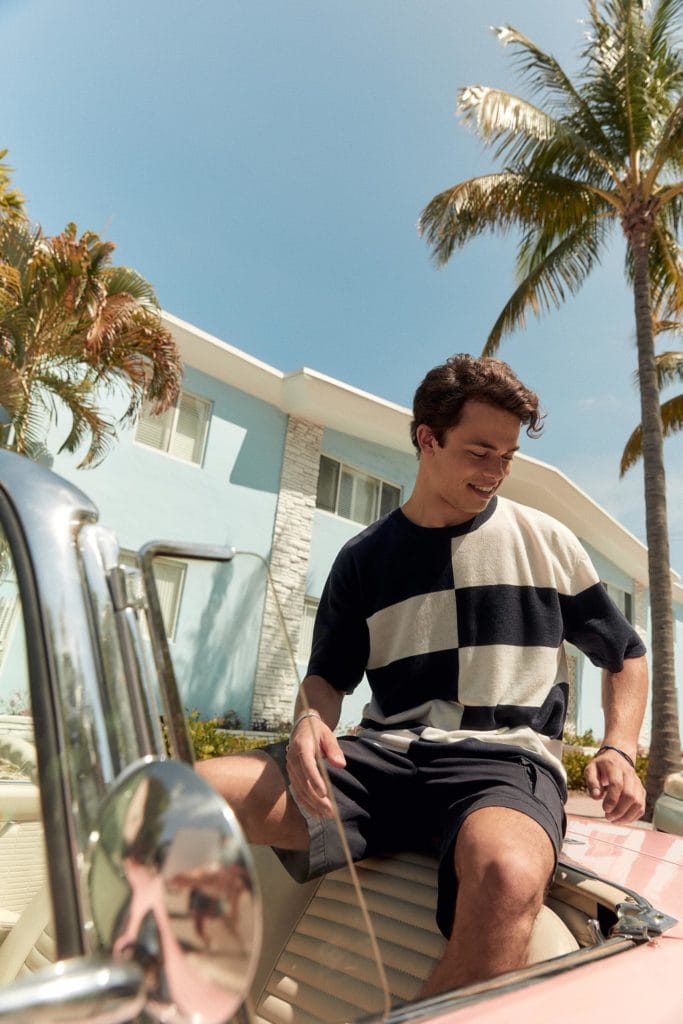 Performance Knit and Knitwear
with Max Verstappen and Checo Perez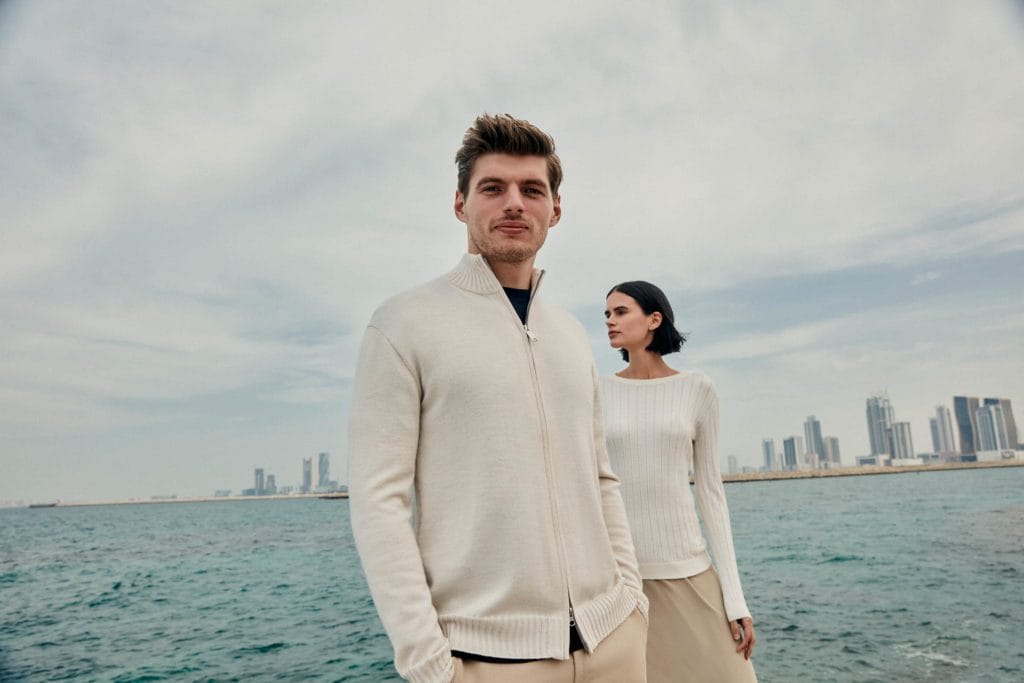 Taurobran® Technology
Waterproof, breathable and soft.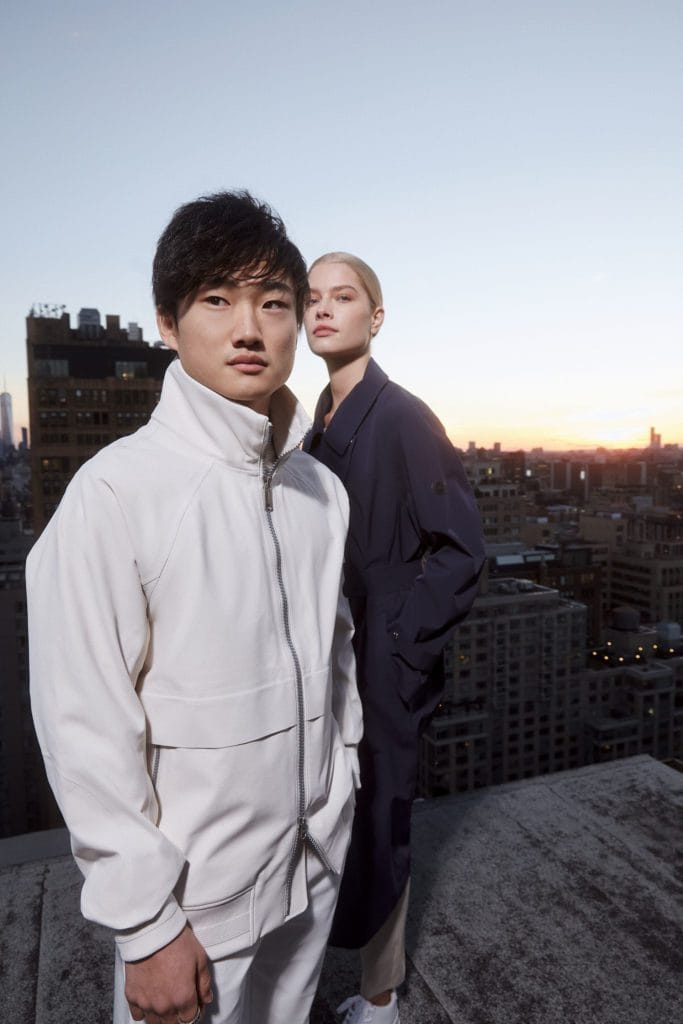 The Iconic Parka
A perfect travel companion
Spring-Summer 23
Shot on a ferry along the Hudson river with the Manhattan skyline in the background.